Get Started Here
The Onboarding Process
Welcome to KickAssets Video!
For a seamless workflow, we encourage you to use our client portal: a one-stop shop designed to streamline communication, feedback, and video delivery, ensuring that you have easy access to all the relevant information.
We will work with you to gain traction and produce personalized content that meets your needs, even if it is not perfect at the beginning. Thanks in advance for your patience and cooperation. It takes time to ensure that your video content is on-brand, learn what works best, and adjust accordingly. We cannot customize everything. We are constantly tinkering and improving, so of course we welcome your suggestions and feedback.
Onboarding Form
Please fill this out as soon as possible to give us a better view of your brand. Looking forward to getting to know you better!
Process
1. You record a video
2. Submit the video via the Form above
3. KickAssets edits the video
4. You review the video within 3 days (optional)
5. KickAssets posts the video to YouTube
6. Completed video is uploaded to Dropbox
7. You download the video within 30 days
8. Repeat!
YouTube Manager
Add d[email protected] as a manager to your YouTube channel.
Live Chat
To chat with us live, click the button below.
Follow their step-by-step process to create an account, wait to be redirected, then launch Slack. Ask us any questions via Slack.
Your Feedback
Share your feedback for revisions using this form within 3 days of notification, otherwise we will consider it approved.
New Videos
Fill out this quick form to submit any new video projects for editing.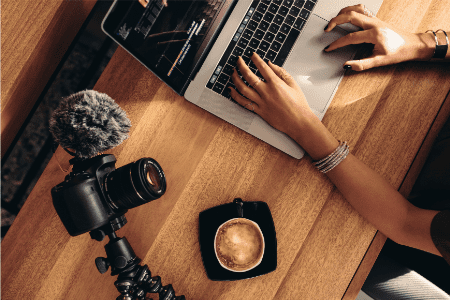 To Review
All files edited and awaiting review. Share your feedback within 3 days before it is completed and posted.
All Files
Top folder with ALL the video files. Each file is available for 30 days after completion.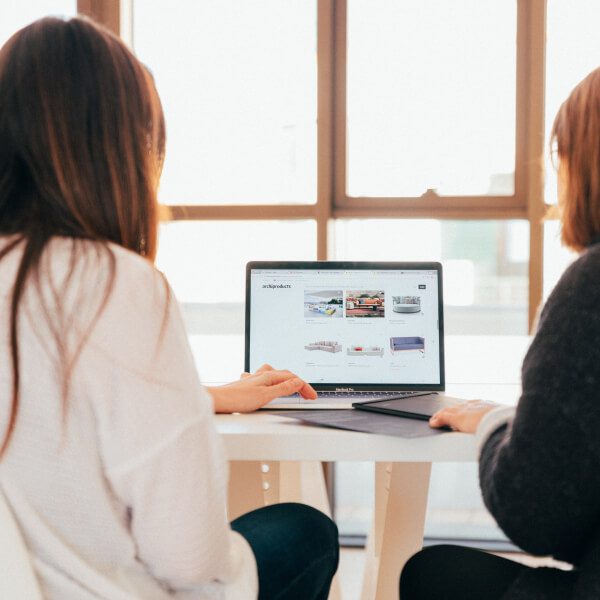 Completed
Final video projects that are posted to YouTube and ready for you to download.
Resources
Still stuck?
For those times when Google is just not helping. Hop on a call with our team and we'll walk you through it.

PS You can add additional guests (your team) if needed to the call by clicking "Add Guests" in the next step.
CURIOUS?
Your Video Status
Live, in-depth view of all your video project's progress.