IN-HOUSE VIDEO
MARKETING AGENCY
FOR COACHES, CONSULTANTS, ONLINE EXPERTS, AND GROWING BUSINESSES
SOCIAL MEDIA | VSL | FUNNEL VIDEOS | VIDEO COURSES | PODCAST | SIZZLE REEL | PROMO
Strategy
---
Now you don't have to spend countless hours doing SEO, keyword research, or other strategies.
We provide all the marketing strategies so that you don't have to spend your valuable time on it.
Done-For-You
---
You don't need to bring in expensive writers to create descriptions or headlines for your videos.
We have the whole team …
Copywriters, video editors, quality control … and all members necessary to create the best possible product for you.
Send us your raw videos and we'll return a masterpiece … PLUS formatted versions for all your social media platforms.
One-Stop-Shop
---
Whatever your video marketing needs, we have the solution.
It doesn't matter if it's a 10-minute YouTube video, Instagram Reel, or a Docuseries … we do it all AND tailor every video to be consistent with your voice and brand.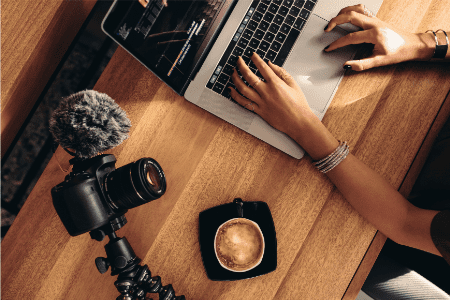 Seamless Workflow
There's nothing worse than being left in the dark.
We maintain constant communication and transparency throughout the video editing process.
Have any questions about what we're doing?
At any point during the week, you can reach out to the KV team via Slack or Zoom so that you can ask any questions you may have.
We have an unlimited capacity for videos, so we can handle even your biggest projects.
Still have questions? Check out our frequently asked questions below.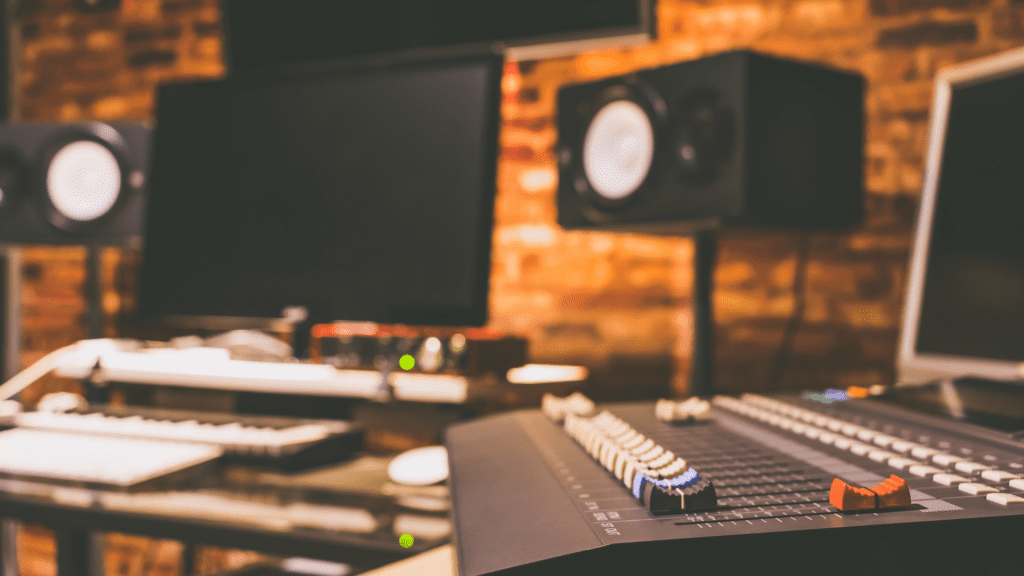 We'll Manage the
Day-to-Day Tasks
Sure, you can try to continue doing things on your own, maybe even take some courses on video marketing and editing. But that's time AND money that you could've spent somewhere else.
Instead of learning through trial and error, you could just outsource it to a video marketing agency with years of experience and an extensive track record.
Stop fighting for more time. Let us help you scale your company so that you can increase trust and reach, and boost brand awareness by managing your video marketing.
Keep your eyes on the prize and KV will take care of all your video needs. Just imagine what we could accomplish together!
What does it look like to work with us?
Don't Believe Us?
Over the last 7 years, we've worked with multiple multi-million dollar companies to provide them with all the benefits of an in-house video editing and marketing team: custom production and editing …
Without the hassle of hiring, training, and managing a video editing team.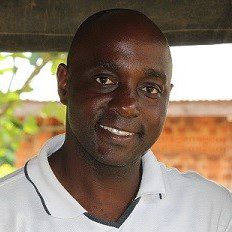 "She edits fast and produces high-quality videos that are ready to send out."
RONALD KALUYA
Executive Director, Uganda Counseling and Support Services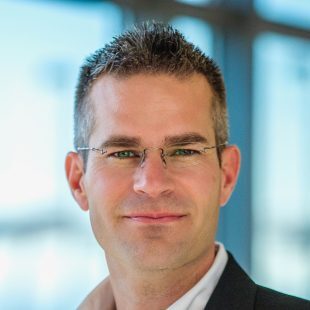 "All I have to do now is hit record on the camera and I'm just amazed at how she can just take that raw footage and transform it into something that looks just stunning."
MICHAEL BLANK
CEO, The Michael Blank Brands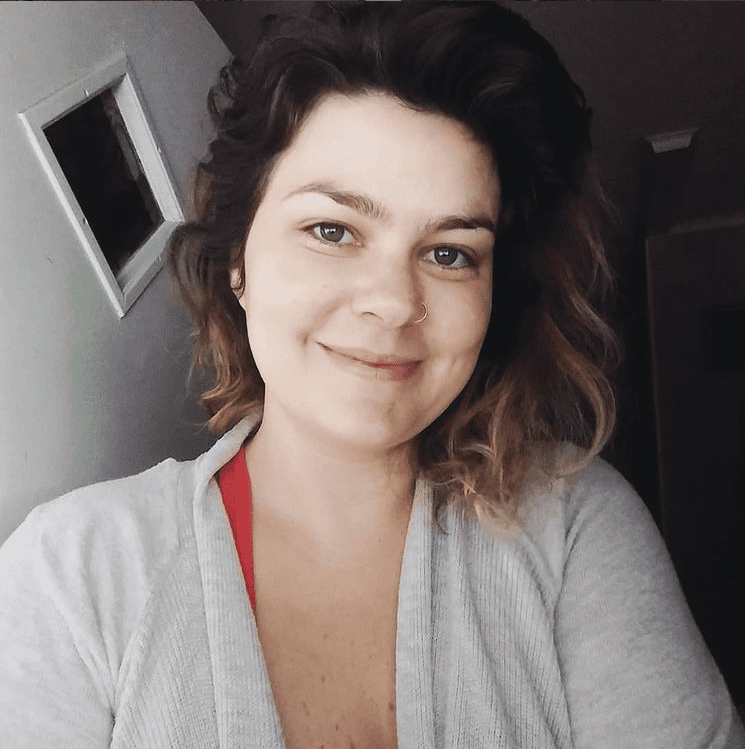 "So, if you're thinking about hiring Mia for your video editor, I say give it a go. She's fantastic!"
MEGAN MONIQUE
Entrepreneur and Graphic Designer
Done-for-you video editing.
Here's how it works.