VIDEO MARKETING
VIDEO COURSE | VSL | YOUTUBE | TIKTOK | INSTAGRAM | SIZZLE REEL | PROMO

Client Focused
Personalized approach for your unique brand

Exceed Expectations
Uphold the highest standards and hit deadlines

Proactive Innovation
One step ahead and constantly improving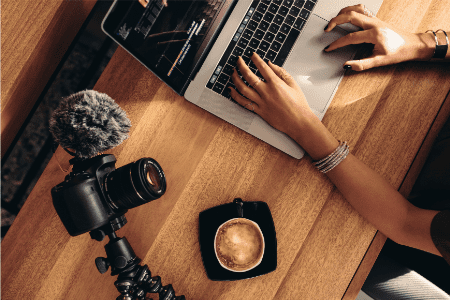 Seamless Workflow
You'll have one main point of contact who'll handle all your projects and an unlimited capacity to edit videos, so sudden increases in videos isn't a problem.
Personalized Video Editing
Branding is our highest priority, so every video is consistent with your company.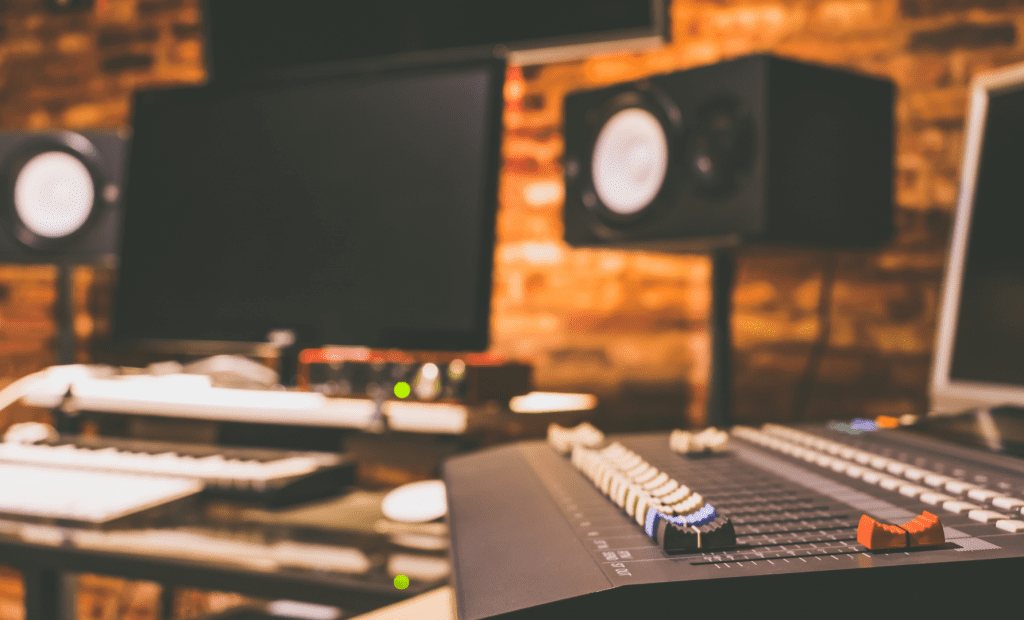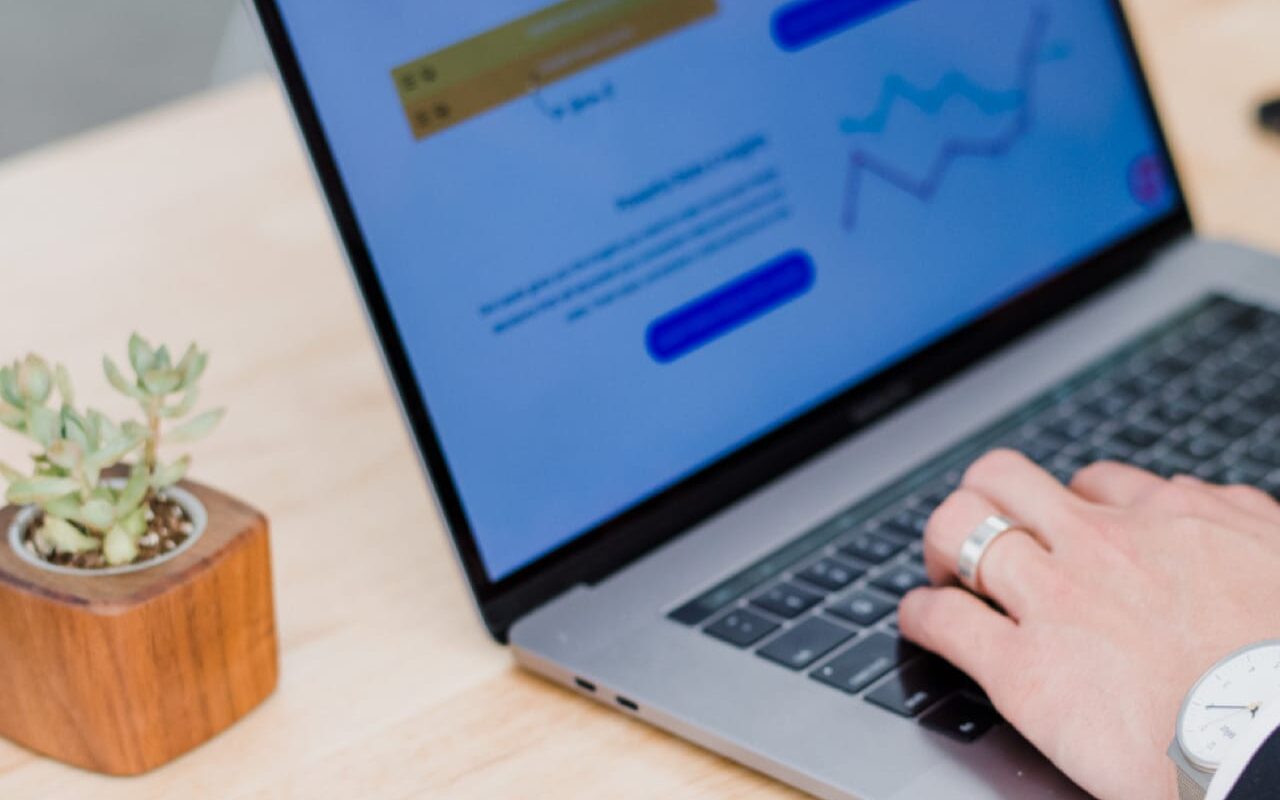 We'll manage the day to day tasks
We help our clients scale their company faster, increase reach, boost brand awareness, and build trust with their audience by outsourcing the most complex part of video marketing – custom production and editing.
Stop worrying about the ongoing hassle of hiring, training, and managing a team of video editors and QAs (or worse, editing the videos yourself. Yikes!)
Don't Believe Us?
Over the last 6 years, we've worked with a number of multi-million dollar companies to provide all the benefits of an in-house video editing team without having to manage the day-to-day tasks, by outsourcing the most complex part of video marketing – custom production and editing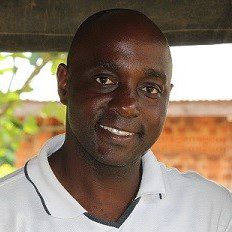 "She edits fast and produces high-quality videos that are ready to send out."
RONALD KALUYA
Executive Director, Uganda Counseling and Support Services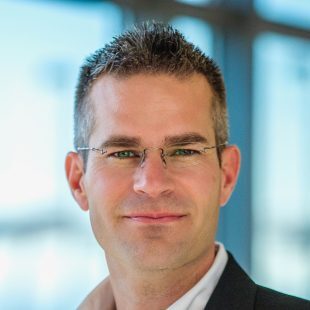 "All I have to do now is hit record on the camera and I'm just amazed at how she can just take that raw footage and transform it into something that looks just stunning."
MICHAEL BLANK
CEO, The Michael Blank Brands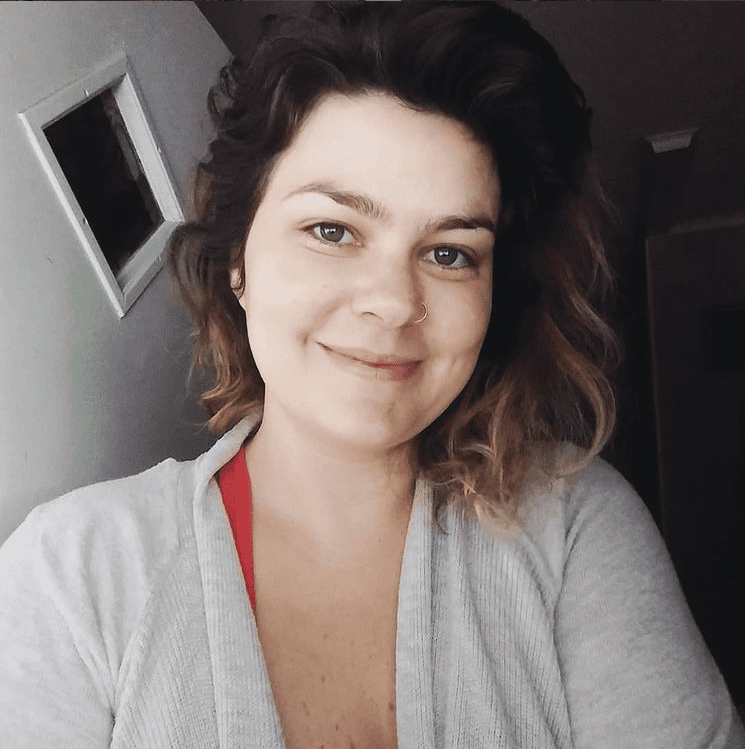 "So, if you're thinking about hiring Mia for your video editor, I say give it a go. She's fantastic!"
MEGAN MONIQUE
Entrepreneur and Graphic Designer
Your In-House Team of
Video Editors Done-For-You
Curious? We'll show you how it works